Good morning!
How is everyone's morning so far? Well, I wanted to share with you my daily routine. I'll share with you what I do every morning and every night so you can look flawless!
Morning Routine:
Start with this scrub to clean in all the dead skin that has built up in your sleep. Only use this once a week, so you don't dry out your skin.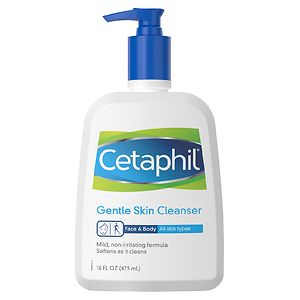 To wash off the scrub, use water, then wash with this Cetaphil Gentle Skin cleanser. I use this wash every morning! It works for all skin types and keeps my acne in control.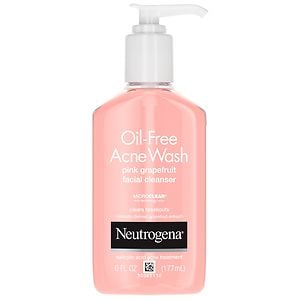 Then, I wash with the Neutrogena Oil-Free Acne Wash. This product smells so good!
When I'm all done, I was with the best soap in the world, Dove soap. This soap leaves your skin so smooth, like a baby's butt!
When I'm done washing my face, I use this amazing Shea Butter to soften your skin, get rid of acne scars and to keep your skin moisturized!
What I love about each of these products is that it doesn't dry your skin out, only the acne!
Night Routine:
When I come home from a long day, I just want to get all the makeup off my face and relax. The Neutrogena Makeup Remover not only gets all the makeup off, it gets all the dirt off your face as well.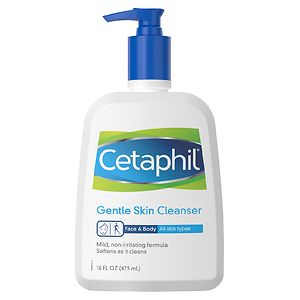 When I whipped off all my makeup, I use the Cetaphil Gentle Skin Cleanser again so I can control my acne.
Lastly, to keep my skin healthy and moisturized, I put on the Shea Butter again.
Favorite Masks:
This Expert Anti-Blemish 2 in 1 Scrub and Mask is amazing! It makes your skin soft and helps with blemishes.
The best mask for acne is the Mint Julep Masque! It dries out acne in one night. You can dab it on and sleep with it at night and that huge blemish will be small and non-noticeable!
Makeup Routine: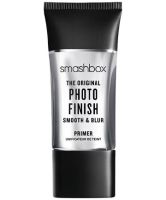 To start off, I use the Smashbox Photo Finish Primer so my makeup can stay on all day.
To cover up my dark eye circles, I use this Covergirl Tru Conceal Concealer. It does the job right and makes me look awake.
I used to be a Sephora girl, until I discover Mac Mineralize Foundation SPF 15. This makeup covers any acne scars that you have and it has shea butter made into it so it is healthy for your skin! It also has SPF in it so you can always be protected.
I love a deep rosey color blush so it makes your cheeks stand out. The best color for African American skin is Mac Desert Rose Blush.
I'm not really a girl into eyeshadow, so I use this amazing liquid liner to make my favorite everyday cat eye makeup. It stays on all day and doesn't smudge.
This mascara is so perfect! It gives you length and volume, that's all a girl needs!
Lastly, I love red lipstick with most of my outfits (Hence the red lips in Classic Fashion). I use this Cover Lip Perfection: Color 355 Tempt Seduction.
Now you know my secret to beautiful, healthy skin! I hope you found some products that you liked. Now you can look beautiful, just in time for Christmas and New Years! Which was your favorite?
Have a wonderful day! I will have pictures up of today's event later on!
xo Aryelle